NURSING HOME IN BROOKLYN, NY
BROOKLYN QUEENS REHAB CORPORATE EVENT REGISTRATION SUMMER 2023
To ensure a secure and exclusive gathering, kindly enter the unique RSVP code provided in your invitation when filling out the RSVP form.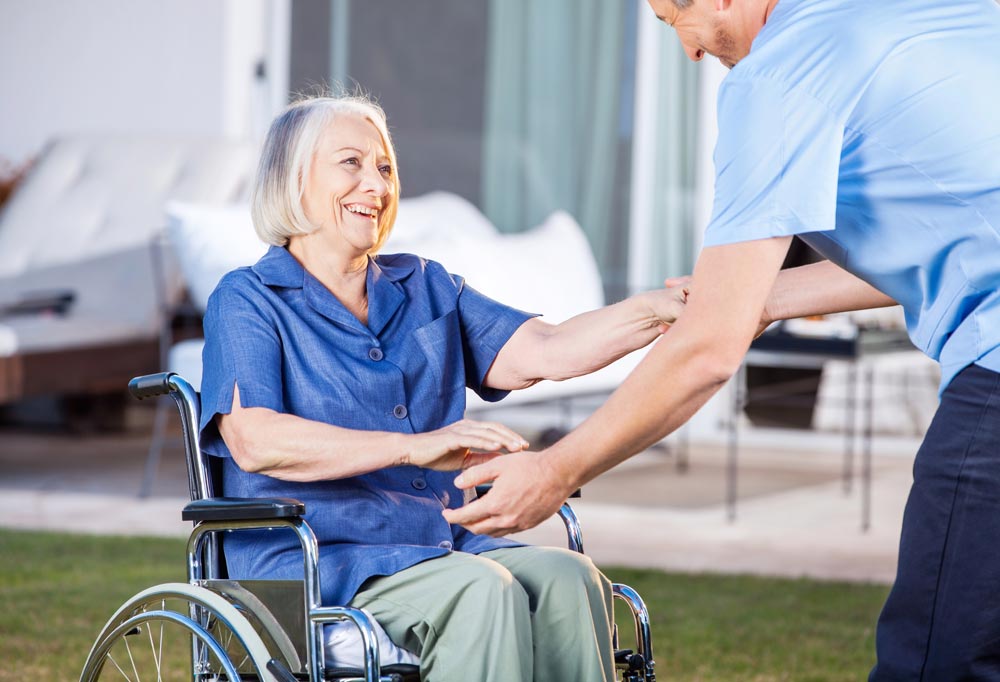 If you are looking for a superb nursing care for a loved one with physical or cognitive disabilities or a chronic illness, Brooklyn Queens Nursing Home is the right choice for you. Staffed with highly trained professional nurses, and recreational and rehabilitation therapists, our nursing home provides its patients with the constant daily care and attention to all their needs.
Brooklyn Queens provides required therapy to patients with a range of conditions and health issues. Our experienced and caring nurses use their advanced skills and experience to fulfill our goal – to treat  our patients' conditions fast, but with the utmost care, allowing them to return to their home as soon as possible.
Brooklyn Queens Nursing Home is a 140-unit nursing facility located in Brooklyn, a historic East New York neighborhood. Our staff is qualified and equipped to deal with most common medical issues such as knee replacement, hip fractures, and amputations. Their advanced training allows them to provide IV therapy and wound care. They carefully follow up patients' prescribed medication plans. Their constant and compassionate care is the key to the speedy recovery of our patients.
Our nursing home is equipped to provide a range of rehabilitation therapies, including occupational, physical, speech and swallowing therapy. We also offer full medical support when needed, and extensive personal care. We have facilities for additional activities for our patients, such as daily physical exercises, arts, crafts, educational programs, social, health and wellness activities and spiritual care.