Physical Therapy
The goal of the physical therapy at our nursing home is to improve orthopedic, post-surgical and other health conditions in our patients
Our staff provides individualized therapy to the patients suffering from a traumatic injury to the brain, stroke or various neurological conditions.
At the Brooklyn Queens Nursing Home, we promise our patients:
Expert supervision by our qualified therapists to all therapy programs;
Excellent results of all our orthopedic rehabilitation;
Individualized therapy customized to each patient's unique needs.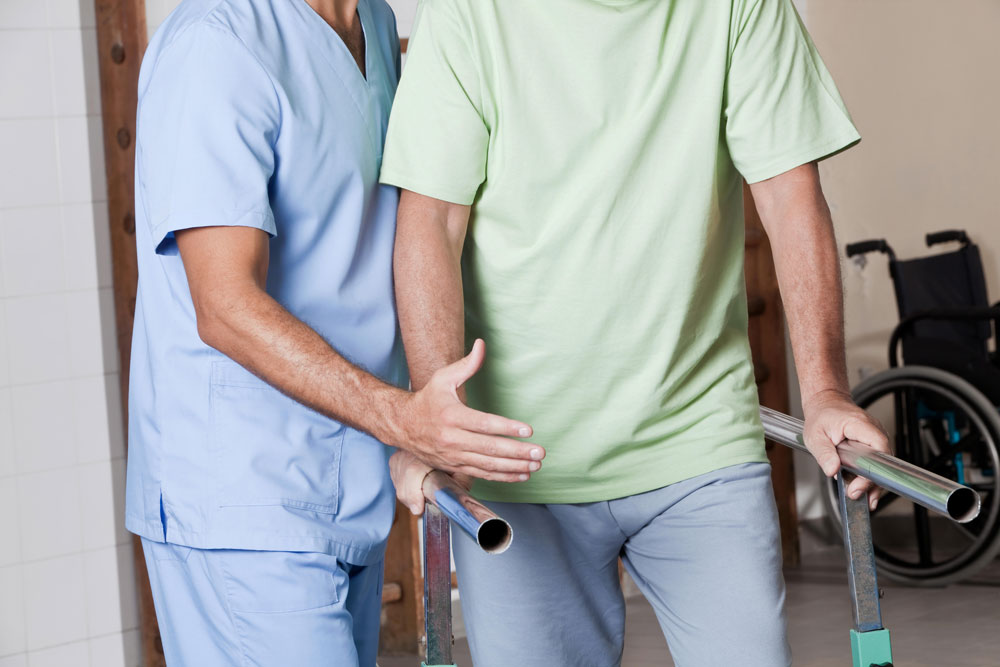 Comprehensive Physical Therapy
Brooklyn Queens Nursing Home has years of experience in the nursing and rehabilitation industry. We offer comprehensive physical therapy and support that enable our patients to regain their ability to return to an active lifestyle.
We deal with types of health issues, injuries, and pain that previously prevented patients from being independent and active. The issues include surgery, joint pain, amputation, fracture, dislocation, muscle, tendons or ligaments injury, sprain, strain, heart failure, and others.
Restoring Function With Physical Therapy
Our professional staff designs a program of physical therapy exercises and activities specifically catering to each patient's needs. This program has a goal of helping patients learn how to use their body's own ability to heal and restore its function. We offer a range of therapies such as:
Therapeutic Ultrasound
Electrical Stimulation
Stairmaster Training
Mat Exercises
ADL Therapies
IOP or Adult Intensive Outpatient Program