Nursing Care
Our patients are provided with the 24-hour nursing care by our Registered Nurses and Licensed Nursing Practitioners, who are all ACLS and/or BCL-certified. Their qualifications and experience ensure our patients' advanced clinical and acute care.
For each resident in the Brooklyn Queens Nursing Home, we design a personal, customized care plan that depends on their individual unique needs.
This customized, personalized nursing care program is the main source of excellent results we are known for. It includes close cooperation between our nurses, doctors, social workers, and the rehabilitation staff, which consists of physical, occupational and speech therapists.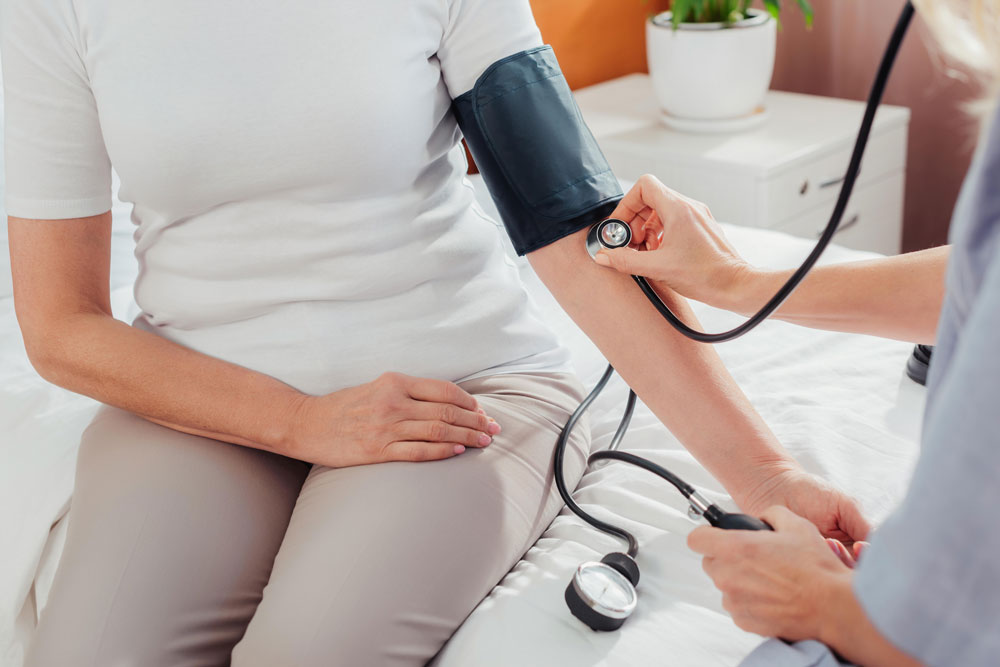 Working together, this team evaluates carefully each patient's condition in order to create a plan for the best possible care. Thanks to the ongoing individualized care, each patient is able to stay independent to the extent possible and return to their previous level of vitality, health and happiness.
Some of our patients come with large wounds that require regular vacuuming, others come with issues such as amputations and the hip and knee replacement.
We also provide skilled nursing care to the patients with diabetes mellitus, hypertension, dementia, COPD (Chronic Obstructive Pulmonary Disease), Parkinson's disease, Alzheimer's, hypertension, cancer, acute chronic kidney failure and a range of other debilitating health issues.
Our main goal is to ensure speedy recovery for all our patients.