Speech Therapy
The Brooklyn Queens offers speech therapy to the patients that suffer from speech, language, swallowing, or cognition problems. These kinds of problems are often the results of:
Cancer,
Brain injury,
Loss of hearing,
Dementia, including Alzheimer's,
Stroke,
Parkinson's Disease,
and other age-related neurological or degenerative diseases.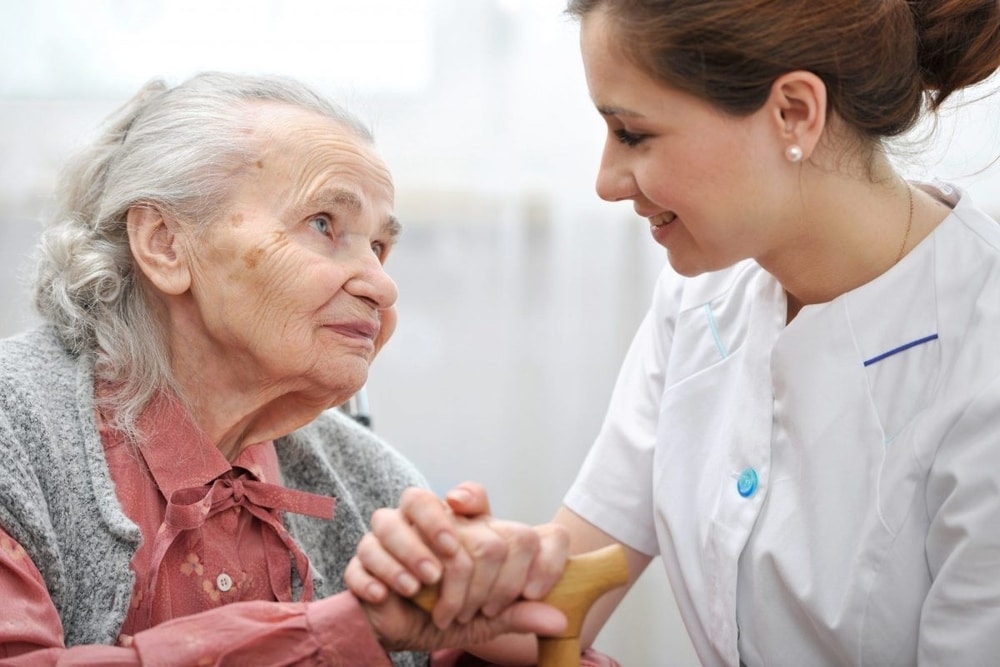 The ability to swallow or speak may be affected by a range of health disorders such as Apraxia, Dysarthria, Dysphagia, and Orofacial Myofunctional Disorder. Such disorders affect a person's ability for the coordinated movement of certain muscles. As a consequence, a person has serious problems swallowing and speaking.
Speech Therapy Professionals
The therapy is performed by our team of skilled and experienced speech therapists. They work with our patients five times a week, addressing problems with self-awareness, self-monitoring, problem-solving, inability to focus, difficulty reasoning and planning, and performing common daily tasks.
The therapists work with each individual patient one-on-one, helping them with issues such as stuttering, articulation, vocalization, literacy, and pronunciation. The speech therapy helps patients to acquire better communication and fluency.
Exercises that strengthen the oral muscles enable patients to swallow better, reducing the risk of inhaling liquids or food and choking.
The speech therapy staff also regularly evaluate the patient's ability to safely eat the consistency of food served to patients at the Brooklyn Queens.